So Thursday I went to Bristol to work for Pumpkin which was the first time I'd worked with them.
I was working with the lovely Andyman and Charisma of
Charisma Gold
doing a threesome! Goody!
I was her daughter who had walked in on her and her new boyfriend at it so ended up joining in as we did share everything!
The shoot was for
Playboy
so look out for it!
I finished early so I then went to visit my brother in Exeter seeming as I was soo close by. We went for a curry at the pub and then I headed home. Back late I went straight to bed.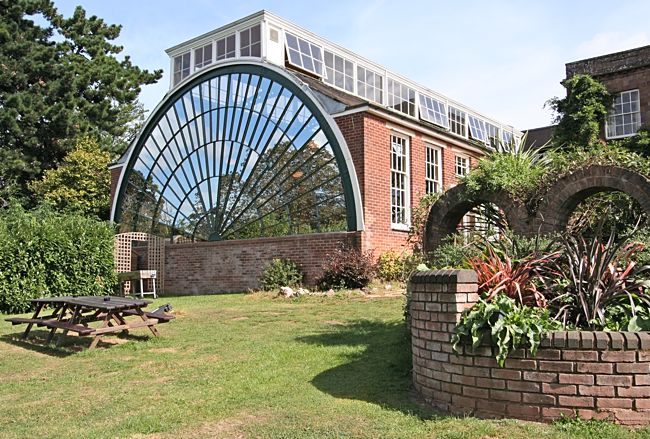 Doesn't the pub look awesome!
It's the Exeter Wetherspoons.
I then had a lecture the next day and headed straight down to london afterwards to shoot for a company called Addiction Films.
I ended up getting there a little late as I struggled to find the place but when I finally got there I was glad I'd went!
I was on the 12th floor of a building and the view was amazing! The make-up lady did an amazing job and I felt soo sexy afterwards it really made for a horny scene!
I got to dress as a Genie and was working with Tony James. He wished for a fuck, so he sure got one!
The lovely
Alexandra Cat
was there so I finally got to meet her. She has such a sexy voice!
We shot for 2 hours of non stop fucking, as you can guess I was rather tired by the end of it!
We got a spot of Chinese takeaway but had to head off straight away as it was really late.
I was working in Brighton the next day so I stayed at the lovely Leo Pops house so that I didn't have to get up mega early.
We sat and watched a film and I decided I wanted to steal his cat as he was soo lovely!