Just updating you guys on me, myself and moi and what I have been doing!
I am addicted to the super hot
Hayley Williams
from Paramore right now and was chuffed to find a naked picture leaked...WOO!!!!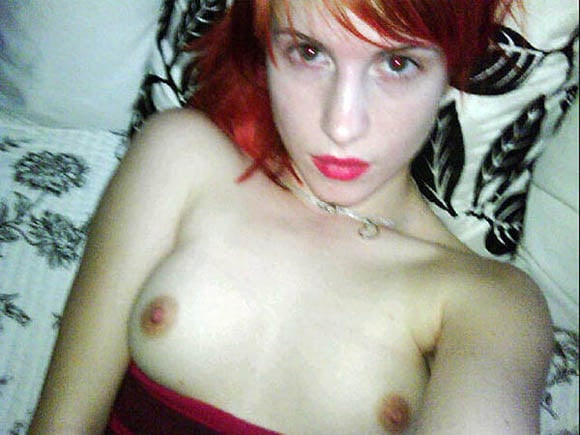 I also love the song Airplanes and think if you have not heard it, you should!
Other than that I have been shooting a lot of content for myself and Masie Dee's website.
We should be ready to launch by summertime so keep your cocks hard and your credit cards empty for the launch!
I have had a lot of releases recently including
The London Sex Project 2
which is available in
Ann Summers
!
I also have a scene up on
Harsh Handjobs
and
CFNM.
The most recent DVD's of mine are
ASBO Trash Whores
and Me and My Mum like it Hard!
I have had updates on
Abby Winters
as well as
I Feel Myself
, Beautiful Agony and
I Shot Myself
so check them out as they look fabulous!
I did a shoot with the sexy
Jess West
and
Axa Jay
which will be up on my website once it launches. Here is one of the outfits for our space hopper set!
Also lucky for me my new man is a chef which means lots and lots of tasty food!
This is the best coleslaw you will ever eat in your life!
And a poster which amused me. I found it in my friends workspace at uni.
I wont bore you all for too long so Ill leave the rest for the next post!